A must have check list for dental office managers written by office managers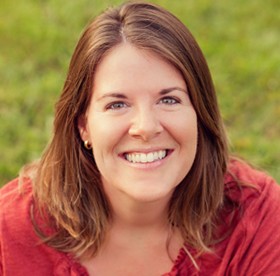 Angie Williamson, Office Manager at Williamson Pediatric Dentistry
Nov. 21, 2020
Why have checklists?
Today's technological era allows so much more to be completed in one day, even in the dental office. Many technological advances allow for multitasking and delegating tasks to free up more hands-on time. However, even with these advances, checklists are vital to ensure the practice runs smoothly. Checklists help make sure everything is lined up and properly taken care of, from the patient's initial contact to the procedures each patient receives.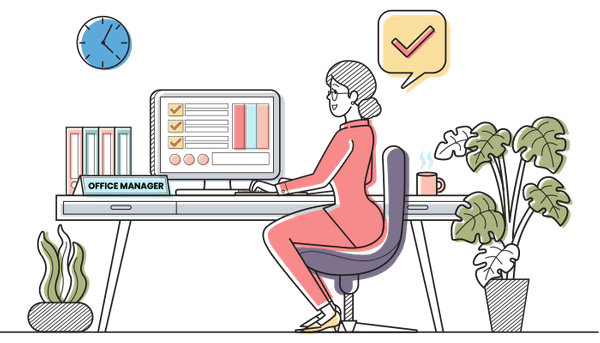 These necessary checklists will provide the smoothest and most successful practices when they focus on the details. By focusing on daily, weekly, and monthly detailed tasks, there should be a decrease in errors. In addition, checklists help hold the office team accountable. Without checklists, the office team is left to assume things are being done when they may not necessarily be. With checklists in place, the office staff can work together as a team, which provides the best office flow to ensure that tasks are not unnecessarily duplicated. Ultimately, if a team member is out of the office without notice, a checklist helps others, who may have been unaware of what needs to be done, have a list of what to do. It is essential to realize that after a while, these checklists may become more mental than physical, and one should avoid that habit. If an emergency happened or something else on the list took longer, the smooth waters will become rough as things get missed.
Who should use these checklists?
Everyone in the practice should use a checklist. This includes, but is not limited to: Administrative team (Insurance Coordinator, check-in, check-out, office manager), Clinical team (Dentists, Hygienists, Dental Assistants, Sterile Technicians), and anyone else working for the practice (Marketing, etc.). Some of these lists will overlap with other's lists. There are checklists for scheduling patients, checking patients in, checking patients out, treating patients, patient paperwork, opening the office, closing the office, end of day, end of month, end of year, and many more.
Checklists are desired
Interestingly, there are several Facebook groups related to dental practices. On the groups, I searched focusing on Office Managers, there were over 40 inquiries so far in 2020 regarding checklists. Most were people reaching out asking for help, as they are alone working not only in the front office but also fill in assisting or working as a Dental Hygienist. Many wanted lists for how to keep from getting derailed and to stay on task. Several were focusing on CDC guidelines and office protocols for COVID. A checklist that is up-to-date will help keep those who do work all over the place in the dental office more on task and recognize priorities. For some, it may be a good guide for when you approach your boss about needing help, wanting more hours, or recognize the reality of what tasks should be a priority for the success of the practice.
Is my checklist correct?
The best way to make sure the checklists are done correctly varies between each practice. My recommendation is to gather a few different checklists from other dental professionals. Also, have each team member write down what they do each day, but have them write it on a few different days to make sure they don't leave anything out. Then compare those checklists. What should be added? What can be taken away or delegated to save manpower? Next, work a few weeks with the updated lists. That gives some time to learn what is missing and what could be changed. Furthermore, it would be good to note that some things may not be done every day or every week. Those tasks need to be considered, and updates/changes to the checklist will occur frequently. Similar to notifying employees of OSHA changes, when practice policies change, are updated, or new technology is put into place, checklists must be reviewed.
Example checklists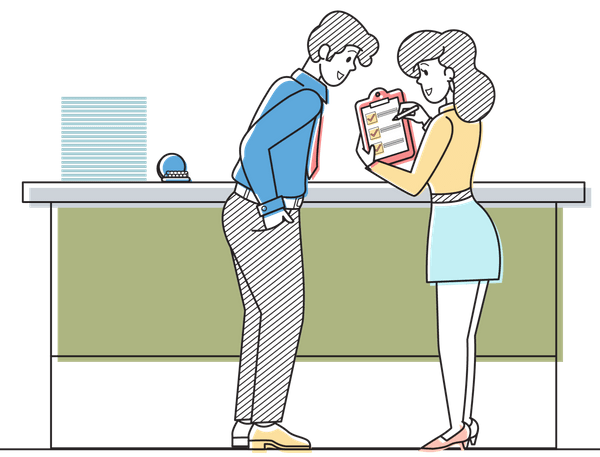 In our practice, we had noticed a few times when a checklist wasn't used how vital it was to our practice. For example, in our office, patient paperwork that needs to be completed has its own checklist. This helps make sure we have all the necessary documents on file. Being in a pediatric practice, this requires a little more documentation since the majority of our patients are not of legal consent signing age. It is our policy that every year, a child's medical history should be updated physically on our medical history form. We had a patient whose paper copy of their medical history update was missed for almost two years. Had we had a checklist in place for the team member verifying paperwork, as well as a checklist for the clinician who worked with the patient, this would not have been missed. Our checklists were immediately updated.
Another example is set-up and teardown duties for the office. The checklists we had in place were outdated and did not specify who should complete them. I ended up leaving the office to work more from home due to a childcare issue. When I returned to fill in, I discovered many things were not being done. I started verbally listing what needed done; there were some interoffice frustrations. In an attempt to visualize what needed to be done and who was doing what, and how often the same person was doing the job, a checklist spreadsheet was created. This is still an ongoing process in our office.
BASIC ADMIN TEAM (FRONT DESK) CHECKLIST
Logon computers & practice software
Print copies of the schedule for the morning huddle
Verify insurance for day(s) ahead
Gather necessary patient paperwork for the next day
Clean out scan & shred box
Tidy up restrooms & waiting room
Log out of any programs and computer
Logon computers & practice software
Verify insurance for day(s) ahead
Clean out scan & shred box
Tidy up restrooms & waiting room
Log out of any programs and computer
Last person in office sets alarm
BASIC CLINICAL TEAM (BACK TEAM) CHECKLIST
Logon computers & practice software
Lay out towels & tray rack
Check Water level & refill where necessary on all chairs
Run spore test strips (per CDC, do 1x/week)
Make sure rooms are set and ready for morning patients
Check sterilization throughout the day
Check laundry throughout the day
Empty trash in open areas or where overflowing before lunch
Change sterilization towels
Logout of patient software & computers
Logon computers & practice software
Check water level & refill where necessary on all chairs
Make sure rooms are set and ready for afternoon patients
Empty trash (everywhere b/c it stinks!)
Verify all notes with patients you assisted have been completed
Remove sterilization towels
Load all instruments in Autoclaves
Logout of patient software & computers
Last person in office sets alarm
_________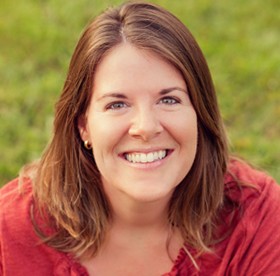 Angela Williamson, better known to the kids as Mrs. Angie, is originally from Indiana. She completed both her Associate and Bachelor of Science in Dental Hygiene degrees while attending Indiana University-South Bend. Angie has also obtained a Master's Degree in Public Health through Purdue University. Angie began her dental hygiene career in Fishers, IN at a pediatric dental practice in 2007. She has worked for several pediatric dentists and has discovered her passion for dentistry is treating children and helping them to have a pleasant dental experience.

Mrs. Angie was introduced to Dr. Drew in April of 2010 on a blind date while he was completing his pediatric residency program in Indiana. After marrying Dr. Drew in Indiana in 2011, they made the decision to move to Spring Hill, TN and absolutely love it here.

When they first opened Williamson Pediatric Dentistry in 2012, Mrs. Angie would be seen all the time at the office. However, now you may not see Mrs. Angie near as much. She works a lot behind the scenes with sales reps, insurance payments, and balancing accounts as the office manager, helping ensure the practice continues to function well on the business side of things. However, when the opportunity presents itself, she does enjoy getting to come out, catch up with patient families, and treat patients as a dental hygienist.

Dr. Drew and Mrs. Angie have four sons and one daughter. Their oldest, named Riley, was born into Heaven after 37 weeks in utero in 2013. Their next son, Nehemiah, was born in 2014. He is an active child who loves to come to the office to help. Dr. Drew and Mrs. Angie experienced an early pregnancy loss with their third son, Gabriel, in 2015. Their youngest son, Jonah, was born in 2016. He is also as active as Nehemiah. They both enjoy sports, cars, and superheroes. Their daughter Audrey was born in 2019. She is the red-headed, blue eyed little girl that has her brothers wrapped around her finger. When she is not at the office, Mrs. Angie enjoys spending time with Dr. Drew and their children.